Local Area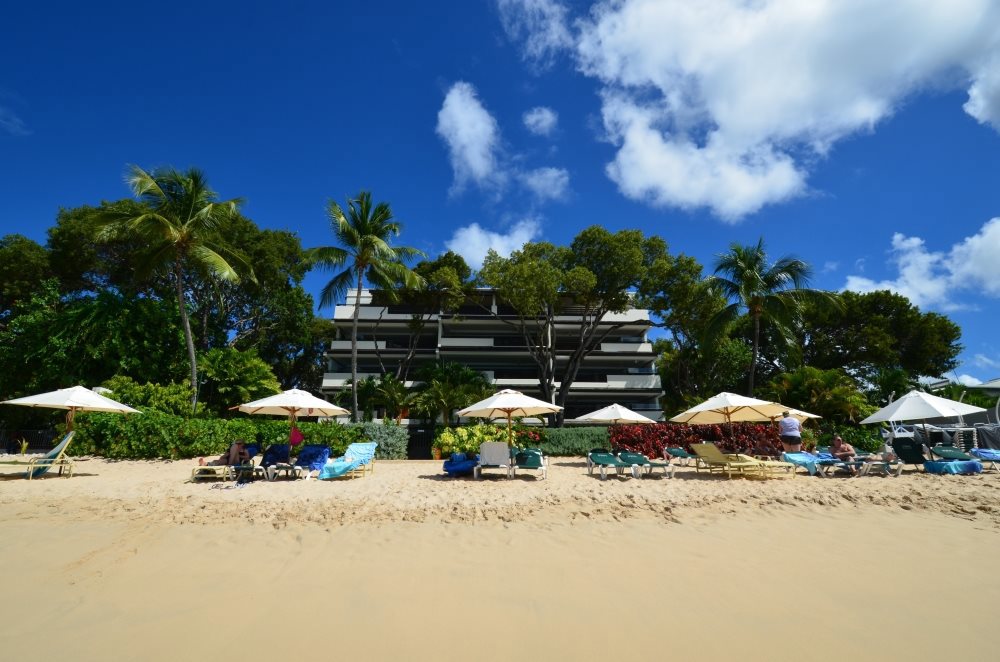 The Paynes Bay beach is generally considered the best beach on the "platinum" west coast of Barbados. The walk along the beach is very good - particularly first thing in the morning. Turning right, you can walk up past the Sandy Lane hotel. Turning left you can walk down to The Cliff restaurant. I would guess there is about a mile of beach until you have to get your feet wet and paddle to the next bit. We have walked 8 miles in each direction stopping off for lunch and the odd glass of rum. On the roadside, we have new pavements! which has improved walkability in Paynes Bay.

Restaurants in Barbados are superb. The newly opened Cliff (possibly the best in the Caribbean), QP Bistro, Positano (previously Daphnes), Cariba and the restaurants at the Sandy Lane are walkable (maybe not all in high heels) - within about half a mile. Our current favourite restaurants are LoneStar, La Cabane, Nishi (Friday night singer), Local&Co and Seashed. Lemongrass is great for lunch. In general, Barbados has moved from fine dining to "toes in the sand" great quality fresh local food.
Holetown is about a mile away - according to my Run Tracker - with many restaurants, bars and shops. Lime Grove is a shopping complex with shops from leading designers - RL, Vilebrequin etc. Prices are not completely over the top as it is duty-free. Good for buying watches.
Quite a nice jog can be had to Holetown through the Sandy Lane Old golf course. Golf is excellent although pricey; Sandy Lane Country Club and Royal Westmoreland are superb, Barbados Golf course is good and less expensive. You should contact them via their websites to play or use our Concierge service from Young Estates to book. The Sandy Lane Old Course is close to the apartment and although challenging is quite good for beginners - it tends to be quiet during the day.

Barbados is great for kids and teens - we have been bringing ours for the last 20 years. Lots of things to do - just google it I guess. Paddleboarding seems to be the latest craze. There are various watersports available on the beach - Jetskis, small saiboats, being pulled around on a piece of rubber behind a speedboat; glass-bottomed surfboards for reef viewing etc.
We tend to hire a car while we are here - Stoutes car rental is good; I can get you a 10% discount. However, the buses are very frequent (every couple of minutes) and stop outside the apartment and taxis are easy and cheap.